Pass Your PTE Exams - 100% Money Back Guarantee!
Get Certified Fast With Latest & Updated PTE Preparation Materials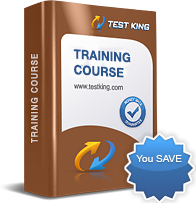 $4.00
$4.00
Based on Real Life Scenarios which you will encounter in exam and learn by working with real equipment. PTE ACADEMIC Training Course has been verified by IT English Test Preparation Certification Experts to ensure the industry's highest 99.6% FIRST TIME Pass Rate.
27 Video Lectures

with real life scenarious from actual PTE ACADEMIC exam

Accurate Answers

Verified by the Leading English Test Preparation Certification Experts

Instructor Led Feedback System

for sending your questions to our English Test Preparation experts

90 Days Free Updates

for immediate update of actual English Test Preparation PTE ACADEMIC exam changes