Product Screenshots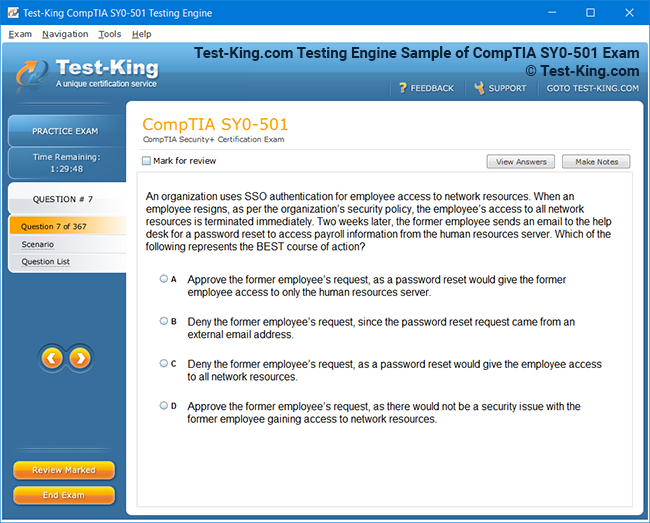 Test-King Testing-Engine Sample (1)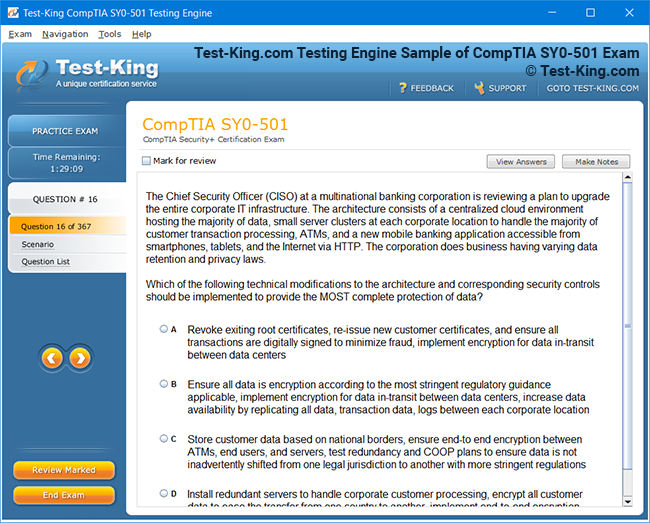 Test-King Testing-Engine Sample (2)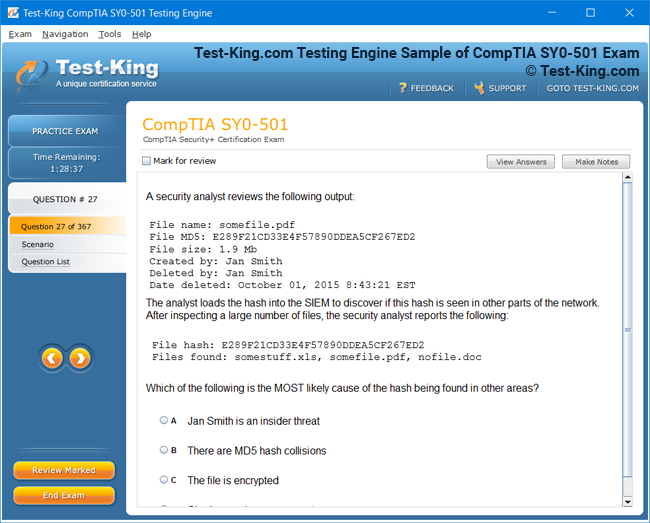 Test-King Testing-Engine Sample (3)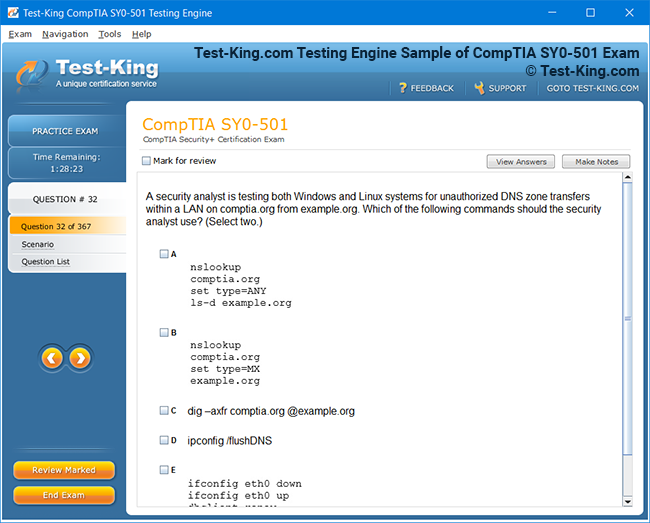 Test-King Testing-Engine Sample (4)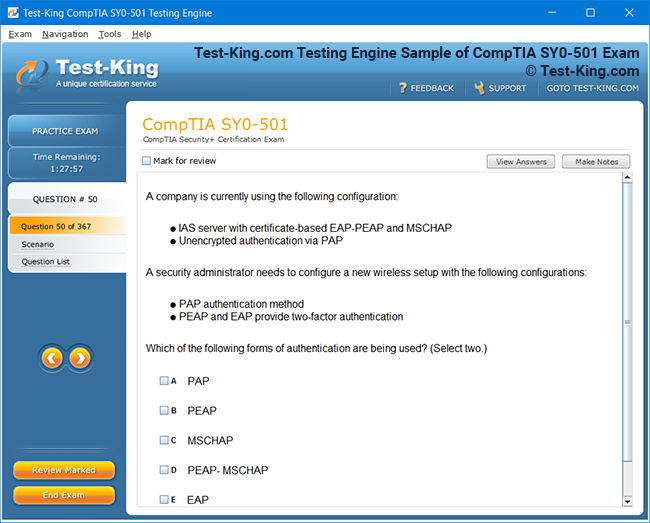 Test-King Testing-Engine Sample (5)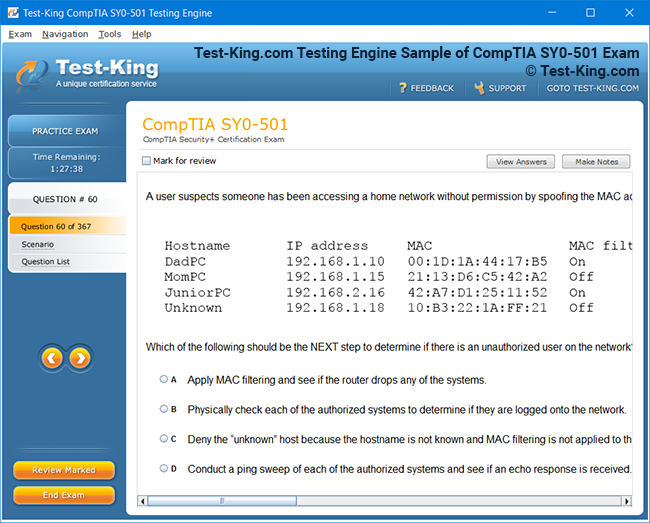 Test-King Testing-Engine Sample (6)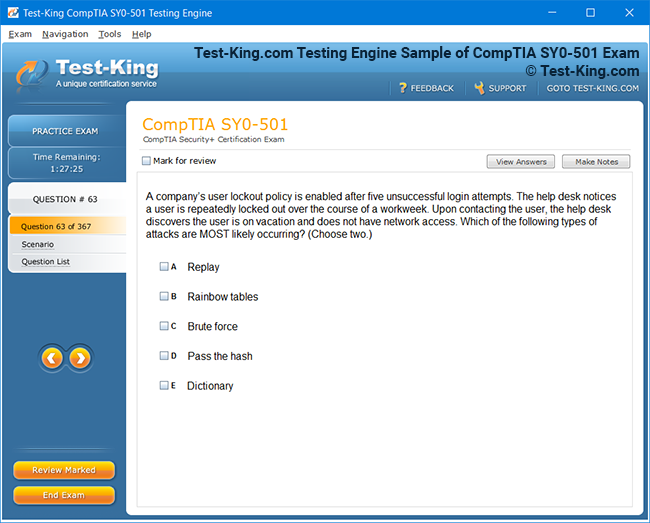 Test-King Testing-Engine Sample (7)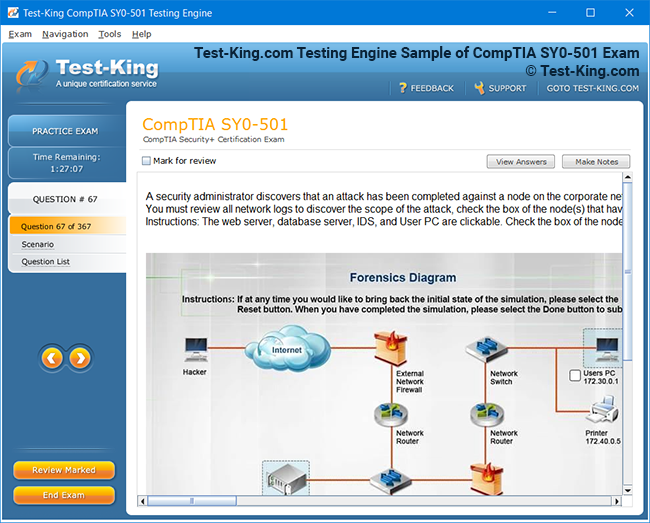 Test-King Testing-Engine Sample (8)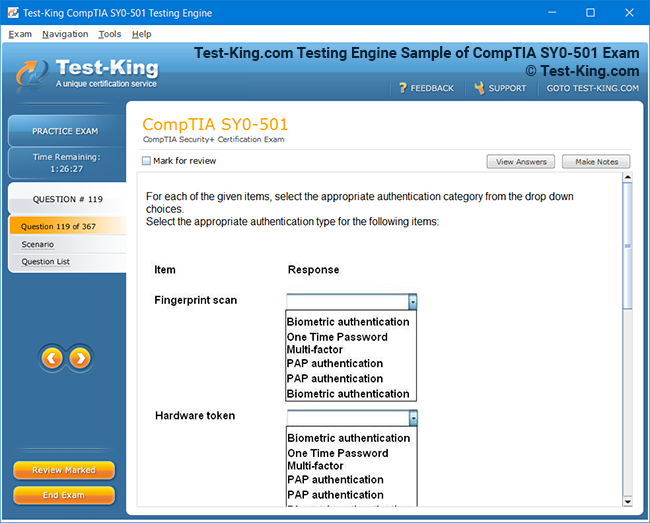 Test-King Testing-Engine Sample (9)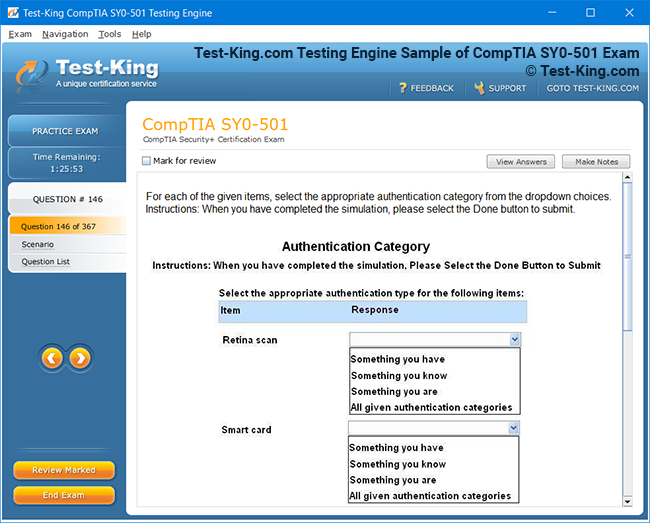 Test-King Testing-Engine Sample (10)
nop-1e =1
Exam information
Data Center professionals are facing increasing amount of challenges from business owners within their organizations. Corporations are demanding business agility, proliferation of devices, innovation and increased energy efficiency that must be solved by data center professionals. Since solving these issues can increase the business and put a company ahead of its competition, the need for a resilient architecture is growing increasingly. To solve these complex issues, data center professionals need to be trained on latest products and industry best practices along with a solid foundation in data center technologies.
To solve these problems, Cisco offers CCIE Data Center certification that provides core knowledge and skills required to solve complex issues in a data center.
The CCIE Data Center program is an expert-level certification that endorses a candidate's expert knowledge of implementing and troubleshooting complex data center networks. The program imparts the knowledge and skills required to independently design, implement, operate, monitor, and troubleshoot complex data center networks. Products tested in this certification include the Cisco Catalyst 3750 Series Switches, Cisco MDS 9222i Multiservice Modular Switch, Cisco Nexus 7009 Switch, Cisco Nexus 5548 Switch, Cisco Nexus 2232 Fabric Extenders, Cisco Nexus 1000V Series Switches, the Cisco Unified Computing System (UCS), and the Cisco Application Control Engine (ACE) Appliance.
You need to pass two exams to earn CCIE Data Center certification. It is an expert-level certification that requires a lot of knowledge and lab experience. There is a written and a lab exam in this certification.
Written Exam
350-080 - CCIE Data Center written exam covers a breadth of topics that tests an engineer's ability to design scalable, intelligent and reliable data center virtualization solutions. The exam will test your knowledge of designing data center architecture. You should also be proficient with NX-OS operating system implementing layer 2 and layer 3 functionality which includes vlans, pvlans and host of related technologies. You will be asked to demonstrate knowledge of multicast operations, security features of NX-OS, storage networking, data center virtualization, Cisco unified computing system and application networking services.
This exam covers the following major topics:
Cisco Data Center Architecture
Cisco Data Center Infrastructure-Cisco NX-OS
Cisco Storage Networking
Cisco Data Center Virtualization
Cisco Unified Computing System
Cisco Application Networking Services
You will be asked to answer 90-110 questions in 2 hours. This is a closed book exam that doesn't allow outside materials. The overall exam score and the passing score will be on the scale of 300-1000 points.
Lab Exam
Lab exam is a difficult aspect of this and other CCIE certifications. It is eight-hour long hands-on exam that requires you to configure and troubleshoot a series of complex network problems with certain specifications. You must have sound knowledge of troubleshooting and diagnosis. You should be able to solve issues as part of the CCIE Data Center lab exam.
Lab Environment
You can consult a Cisco documentation CD in the lab room. However, you should have knowledge of common protocols and technologies. You cannot rely on the documentation CD alone. The documentation can be navigated using the index because search function is disabled. No outside reference materials are allowed in the lab room. You must also report any suspected equipment issues and problems to the proctor during the exam. No adjustments can be made once the exam is over. Therefore, you must check the equipment and report any or all problems to the proctor immediately.
Lab Exam Grading
There is a specific criterion for each question in the lab exam. Proctors grade and award points ensuring that all the criterion are met accordingly. They use automatic tools to gather information from the routers to perform certain preliminary evaluations, but a trained proctor does the final grading and determine correct or incorrect configuration.
Reevaluation of Lab Results
You can pay for the reread of your exam. Rereads allow a second proctor to load your configuration into a rack to re-create the test and re-score the entire exam. Rereads are available for CCIE routing and switching, and service provider tracks.
You can also order a review that requires a second proctor to verify your answers and any application system-generated debug data saved from your exam. Reviews are available for all CCIE tracks.
This exam covers the following major topics:
Cisco Data Center Infrastructure-Cisco NX-OS
Cisco Storage Networking
Cisco Data Center Virtualization
Cisco Unified Computing System
Cisco Application Networking Services
CCIE Data Center certification is valid for two years and must be recertified before the certification expiration date or your CCIE Data Center certification will be suspended. To recertify, candidates must pass one of the following:
Pass any current CCIE Written Exam OR CCIE Lab Exam or
Pass the current CCDE Written Exam OR current CCDE Practical Exam, or
Pass the Cisco Certified Architect (CCAr) interview AND the CCAr board review to extend lower certifications.
CCIE Data Center is the pinnacle of networking certifications. It is the most prestigious certification in IT industry. That's why it is called Cisco Certified Internetworking Expert. This expert-level certification guarantees a high-paying job in a complex environment. You can easily secure a job due to the level of difficulty of this exam and the scarcity of certified networking experts. Companies continuously require services of networking experts for their complex environments. CCIE is called the biggest cash cow of IT industry. The national average salary of Data Center engineer is $112,774 per annum.
Expert review
CCIE is the single most prestigious certification in the IT industry. The salary equals to the salary of CFOs and CIOs at smaller companies. It is perhaps the most admired certification in the world. If you manage to pass the lab exam, you will open the world of possibilities in terms of jobs and the perks and benefits it commands is simply out of this world.
Robert D. Sinclair - Senior Data Center Engineer - Data Trend.
Frequently Asked Questions
How can I get the products after purchase?
All products are available for download immediately from your Member's Area. Once you have made the payment, you will be transferred to Member's Area where you can login and download the products you have purchased to your computer.
How long can I use my product? Will it be valid forever?
Test-King products have a validity of 90 days from the date of purchase. This means that any updates to the products, including but not limited to new questions, or updates and changes by our editing team, will be automatically downloaded on to computer to make sure that you get latest exam prep materials during those 90 days.
Can I renew my product if when it's expired?
Yes, when the 90 days of your product validity are over, you have the option of renewing your expired products with a 30% discount. This can be done in your Member's Area.
Please note that you will not be able to use the product after it has expired if you don't renew it.
How often are the questions updated?
We always try to provide the latest pool of questions, Updates in the questions depend on the changes in actual pool of questions by different vendors. As soon as we know about the change in the exam question pool we try our best to update the products as fast as possible.
How many computers I can download Test-King software on?
You can download the Test-King products on the maximum number of 2 (two) computers or devices. If you need to use the software on more than two machines, you can purchase this option separately. Please email support@test-king.com if you need to use more than 5 (five) computers.
What is a PDF Version?
PDF Version is a pdf document of Questions & Answers product. The document file has standart .pdf format, which can be easily read by any pdf reader application like Adobe Acrobat Reader, Foxit Reader, OpenOffice, Google Docs and many others.
Can I purchase PDF Version without the Testing Engine?
PDF Version cannot be purchased separately. It is only available as an add-on to main Question & Answer Testing Engine product.
What operating systems are supported by your Testing Engine software?
Our testing engine is supported by Windows. Andriod and IOS software is currently under development.