Product Screenshots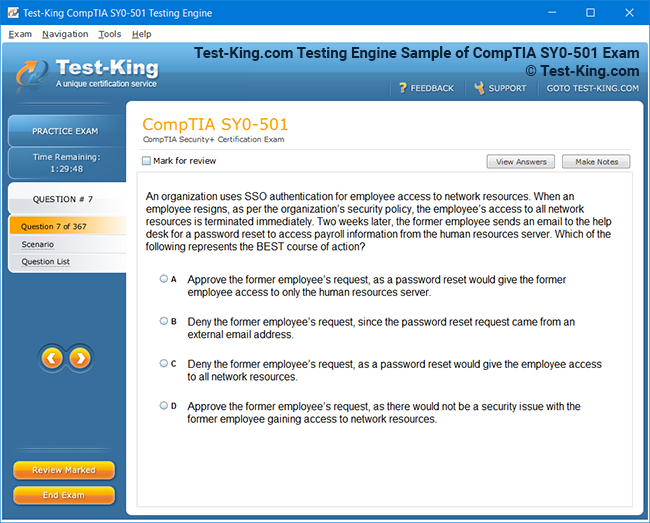 Test-King Testing-Engine Sample (1)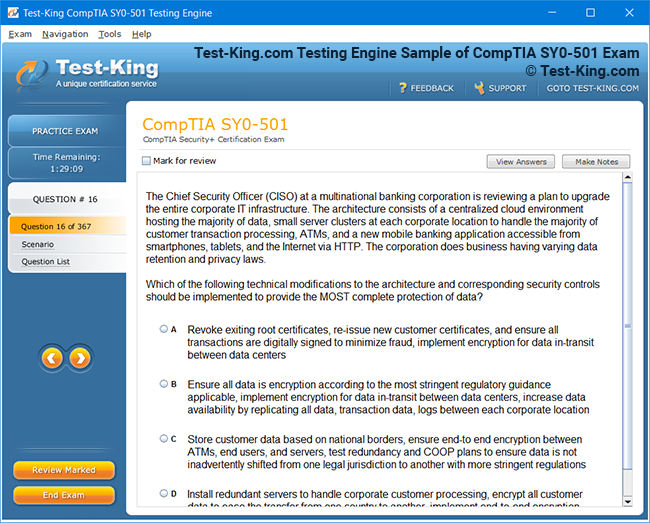 Test-King Testing-Engine Sample (2)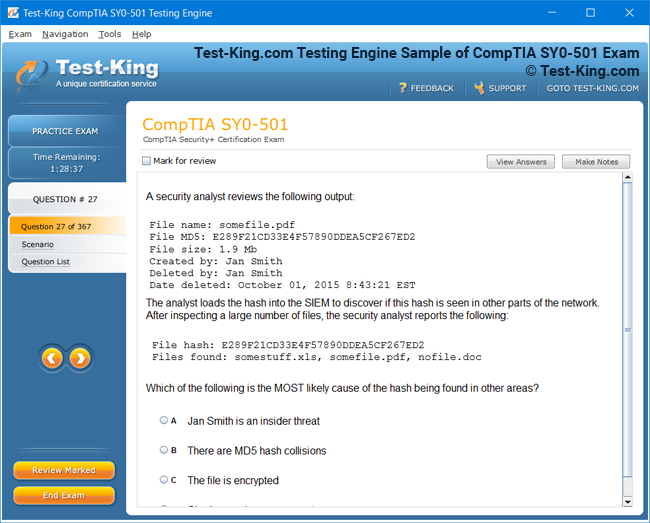 Test-King Testing-Engine Sample (3)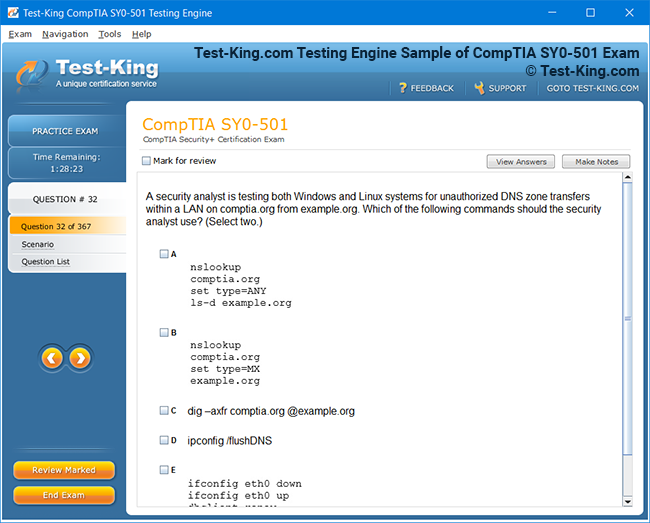 Test-King Testing-Engine Sample (4)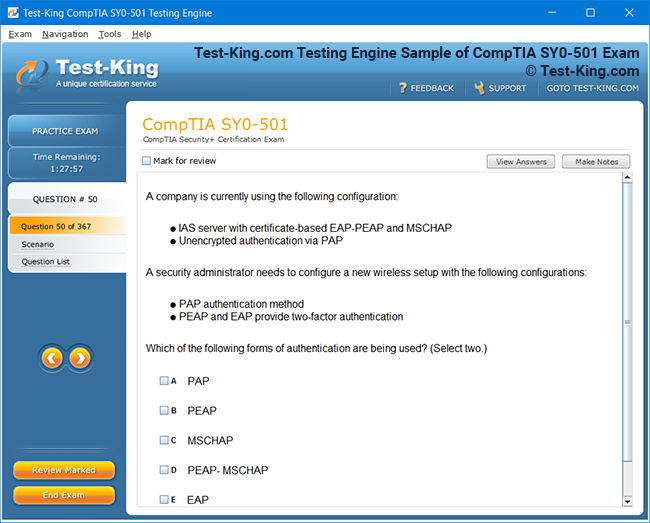 Test-King Testing-Engine Sample (5)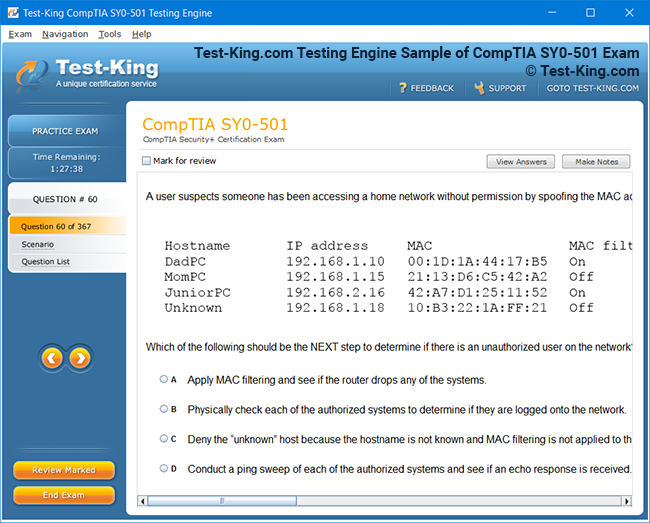 Test-King Testing-Engine Sample (6)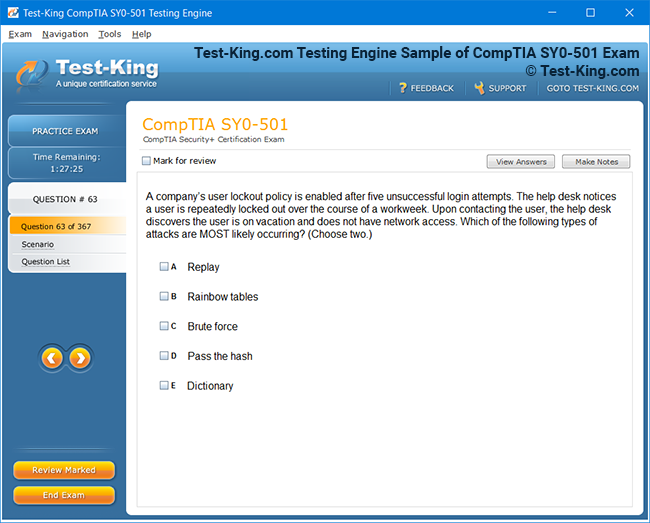 Test-King Testing-Engine Sample (7)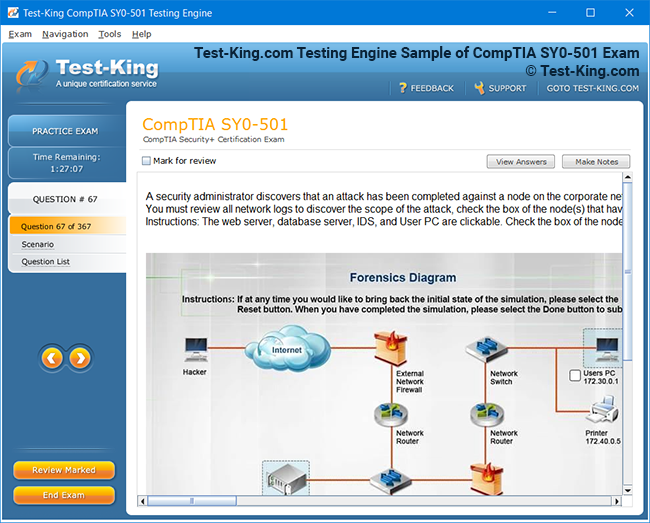 Test-King Testing-Engine Sample (8)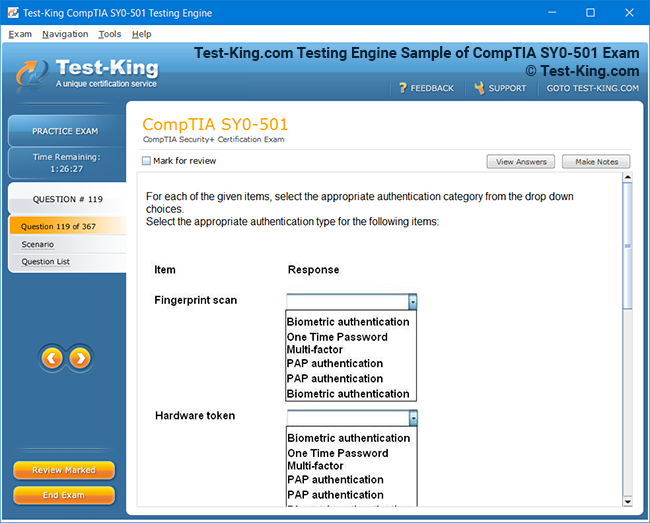 Test-King Testing-Engine Sample (9)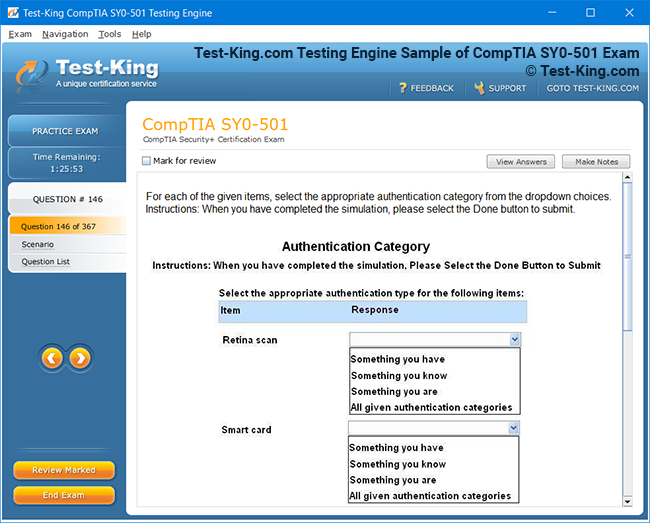 Test-King Testing-Engine Sample (10)
nop-1e =1
How to Enroll For AACD Membership
AACD Background
Cosmetic dentistry involves something other than the usual treatment carried out by dentists as a routine part of their day's work, such as the removal of decayed teeth, filling gaps in teeth or treating gum diseases for example.
Cosmetic dentistry involves more intensive routines aimed at improving your smile, teeth whitening, teeth bleaching, repairing chipped or broken teeth, even adding tooth caps to lengthen teeth, and gum padding to puff out your cheeks a little.
All of this work tends to be outside the realms of the usual High St. dentist although he/she can improve their dental business and attract more clients if an interest in cosmetic dentistry is developed and accreditation is obtained from the AACD (American Academy of Cosmetic Dentistry).
The AACD was originally formed in December 1984 by the Doctors, Jack Kammer (the founder) along with his co-founder Jeff Morley both of whom who the dream of creating an organization dedicated to the science of cosmetic dentistry. Since that date the AACD has developed into a worldwide organization containing a large number of dental professionals.
How to Enroll for AACD Membership
Membership is open to any professional involved within the field of dentistry including not only practicing dentists, but dental technicians or dental laboratory technicians; in fact anyone involved in the profession who is striving for clinical excellence within the profession is free to apply for membership
The obvious first step to enroll for membership is to obtain the appropriate membership application form. And having completed the form and paid the appropriate fees in accordance with the type of membership desired, membership will commence from that date and expire on the last day of that month in the following year.
Here are the membership categories from which you can choose along with selection boxes from which the time period of the AACD membership can be selected and an indication of the fees associated with such membership.
1. Select the appropriate Membership category. (Three choices)
Doctor
Dental Laboratory Technician
Supporting Member
2. Choose the Term of Membership.(Three choices)
One Year - $495
Two Years - $855
Three Years -$1.235
3. Other Categories of Membership.
Corporate Member - $2,500 per year
Full Time Faculty/Non-Practicing Dentist - $135 per year.
Resident - $105 per year (Requires documentation to support enrollment application). See below.
Dental Hygienist - $105 per year
Recent Graduate Dentist - $105 per year (Requires documentation to support enrollment application) See below.
Dental Assistant - $105 per year.
Student - $25 per year (Requires documentation to support enrollment application). See below.
Please note that for the Resident category of AACD membership application, it should be supported by a signed and dated letter from the appropriate Residency department clearly indicating the start and end dates of the Residency.
For the Recent Graduate category of AACD membership, then the application should be supported by a copy of the Graduation Diploma, and it should be noted that this category is only open for a period of up to 2 years following the completion of Dental Education.
For the Student category of AACD membership, then the application should be supported by a current photocopy of student identification plus a signed and dated copy of a letter indicating the start of the Educational Program.
It should further be noted that for Federal Income Tax purposes the AACD enrollment membership fees are a non-deductible item as a charitable contribution, but maybe a deductible item against business expenses. It is worth while checking with an income tax advisor.
Having become a member of the AACD following completion of the membership application form and paying the appropriate fees it is now possible to gain accreditation by undergoing a training course and passing the AACD certification exam. This encourages further education and direct interface with other accredited members in order to achieve a standard of par excellence within the dental profession.
Frequently Asked Questions
How can I get the products after purchase?
All products are available for download immediately from your Member's Area. Once you have made the payment, you will be transferred to Member's Area where you can login and download the products you have purchased to your computer.
How long can I use my product? Will it be valid forever?
Test-King products have a validity of 90 days from the date of purchase. This means that any updates to the products, including but not limited to new questions, or updates and changes by our editing team, will be automatically downloaded on to computer to make sure that you get latest exam prep materials during those 90 days.
Can I renew my product if when it's expired?
Yes, when the 90 days of your product validity are over, you have the option of renewing your expired products with a 30% discount. This can be done in your Member's Area.
Please note that you will not be able to use the product after it has expired if you don't renew it.
How often are the questions updated?
We always try to provide the latest pool of questions, Updates in the questions depend on the changes in actual pool of questions by different vendors. As soon as we know about the change in the exam question pool we try our best to update the products as fast as possible.
How many computers I can download Test-King software on?
You can download the Test-King products on the maximum number of 2 (two) computers or devices. If you need to use the software on more than two machines, you can purchase this option separately. Please email support@test-king.com if you need to use more than 5 (five) computers.
What is a PDF Version?
PDF Version is a pdf document of Questions & Answers product. The document file has standart .pdf format, which can be easily read by any pdf reader application like Adobe Acrobat Reader, Foxit Reader, OpenOffice, Google Docs and many others.
Can I purchase PDF Version without the Testing Engine?
PDF Version cannot be purchased separately. It is only available as an add-on to main Question & Answer Testing Engine product.
What operating systems are supported by your Testing Engine software?
Our testing engine is supported by Windows. Andriod and IOS software is currently under development.